Sunset Yoga, Beach Yoga, Private Yoga, FullMoon Yoga, 
SUP Yoga, Mindful Hikes & Outdoor Fitness in the Algarve!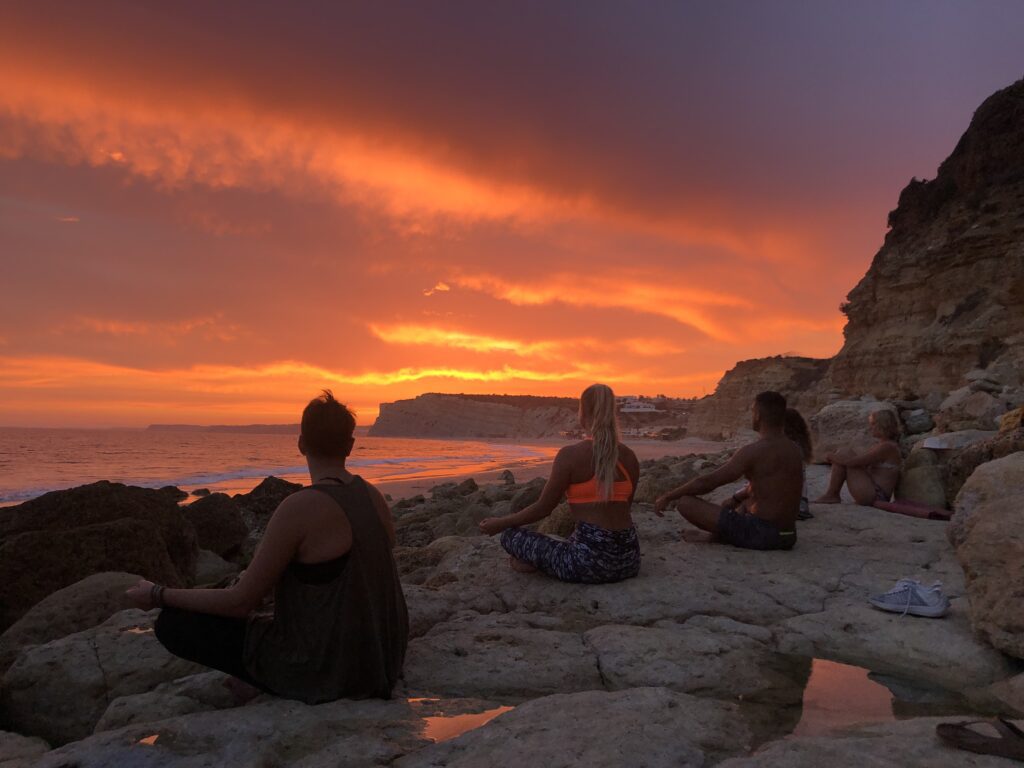 Lagos
Tue & Thur & Sat
Salema
Mon & Wed
Portimão
Wed & Fri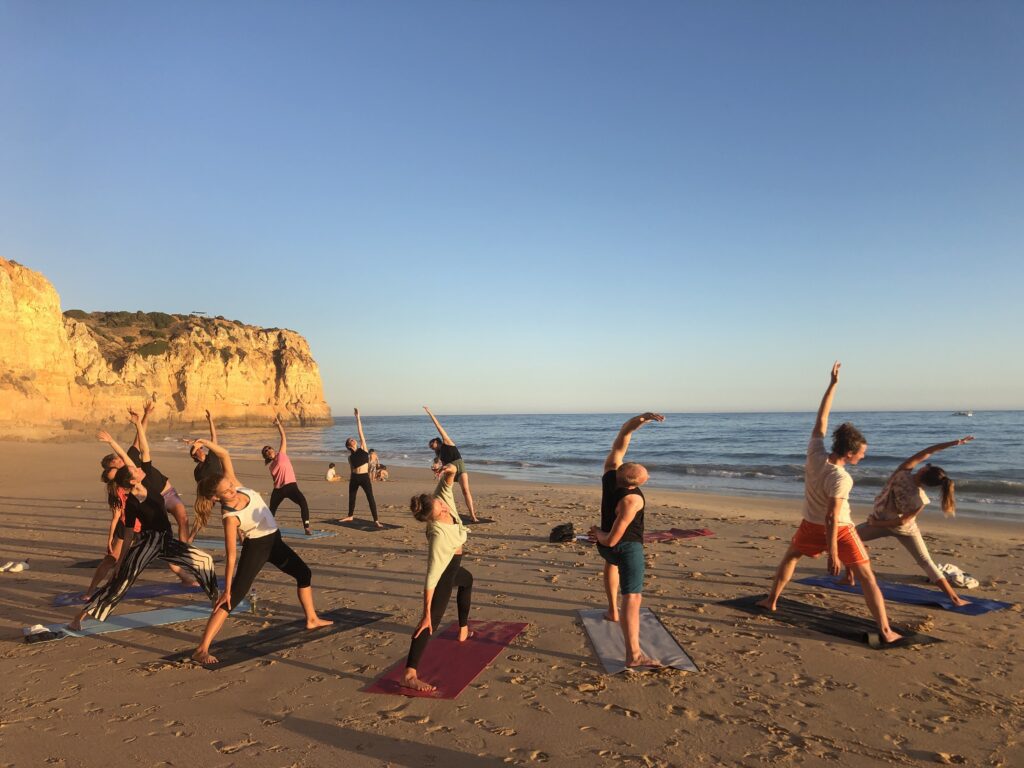 Lagos
Fri
Salema
Fri
Portimão
Mon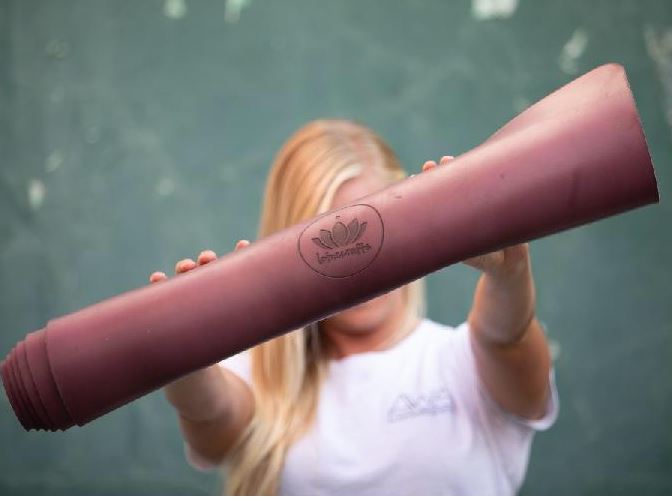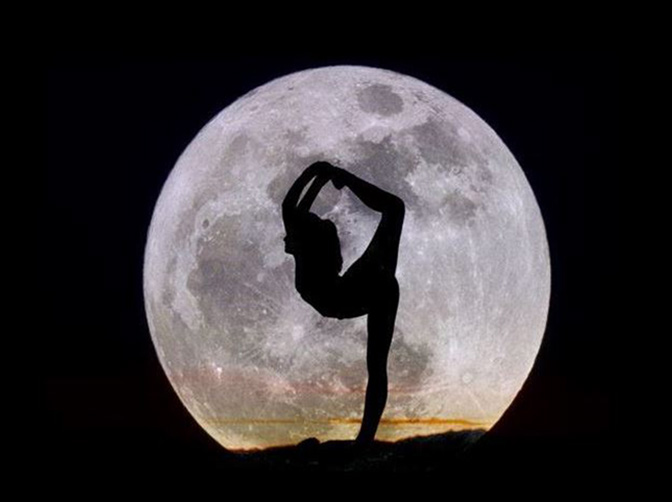 Once every month at Full Moon night!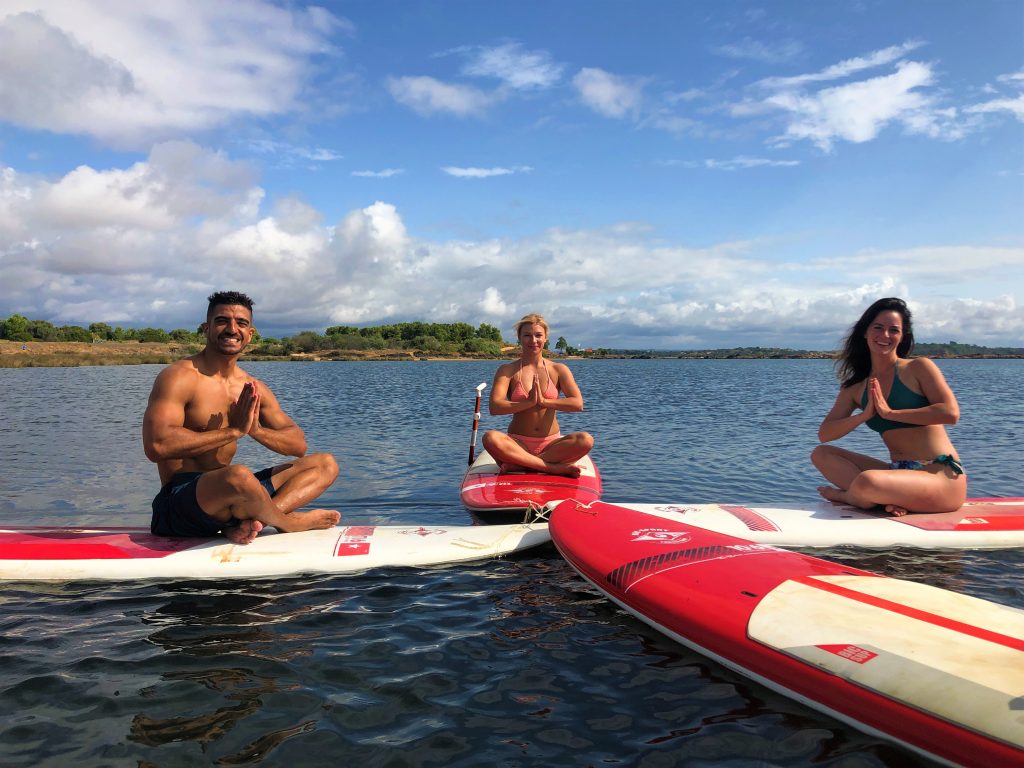 el Sol – Lifestyle was created to bring different yoga and fitness experiences together so that you can add something magical to your holiday and nevertheless I will show you the best hidden spots of Lagos, Salema and Portimão!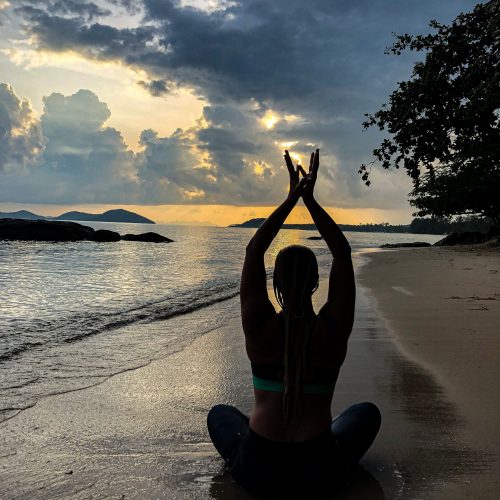 "Begin your journey to a better life with peace, love, beauty, and happiness"
Lagos
Feels like: 18°C
Wind: 8km/h ENE
Humidity: 70%
Pressure: 1022.35mbar
UV index: 0
22/16°C
24/18°C
24/17°C

Portimão
Feels like: 17°C
Wind: 6km/h ENE
Humidity: 66%
Pressure: 1022.35mbar
UV index: 0
23/16°C
25/18°C
26/17°C

Salema
Feels like: 17°C
Wind: 8km/h NE
Humidity: 73%
Pressure: 1022.35mbar
UV index: 0
21/16°C
23/18°C
24/17°C