Sunset Yoga, Beach Yoga, Private Yoga, FullMoon Yoga, 
SUP Yoga, Mindful Hikes & Outdoor Fitness in the Algarve!
Please note that we are on our winter break, therefore we offer reduced amount of classes. Please check out the winter timetable:)
We will be fully operating the classes from April 2023! Which we can't wait for!
Lagos: Praia de Porto de Mós Fridays at 10:00
Portimão: Praia da Rocha Wednesdays at 10:00

Salema: On request!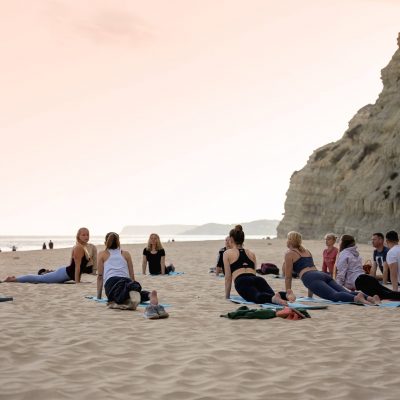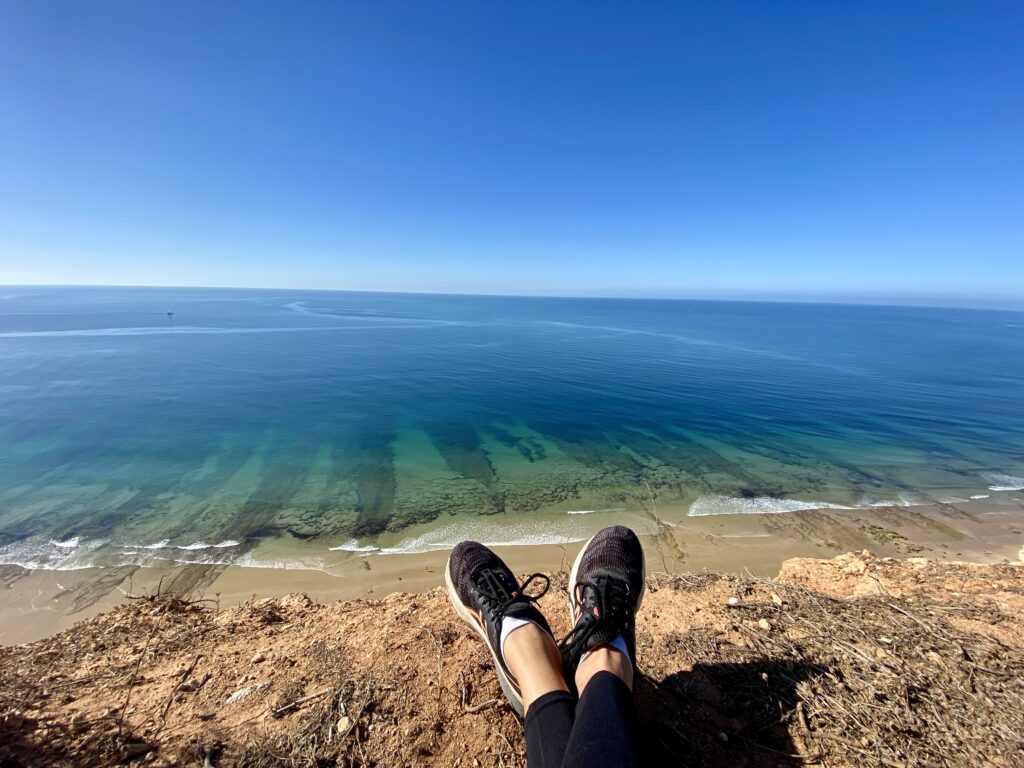 Portimão: Praia da Alemão Saturdays at 09:00
From April 2023 we offer: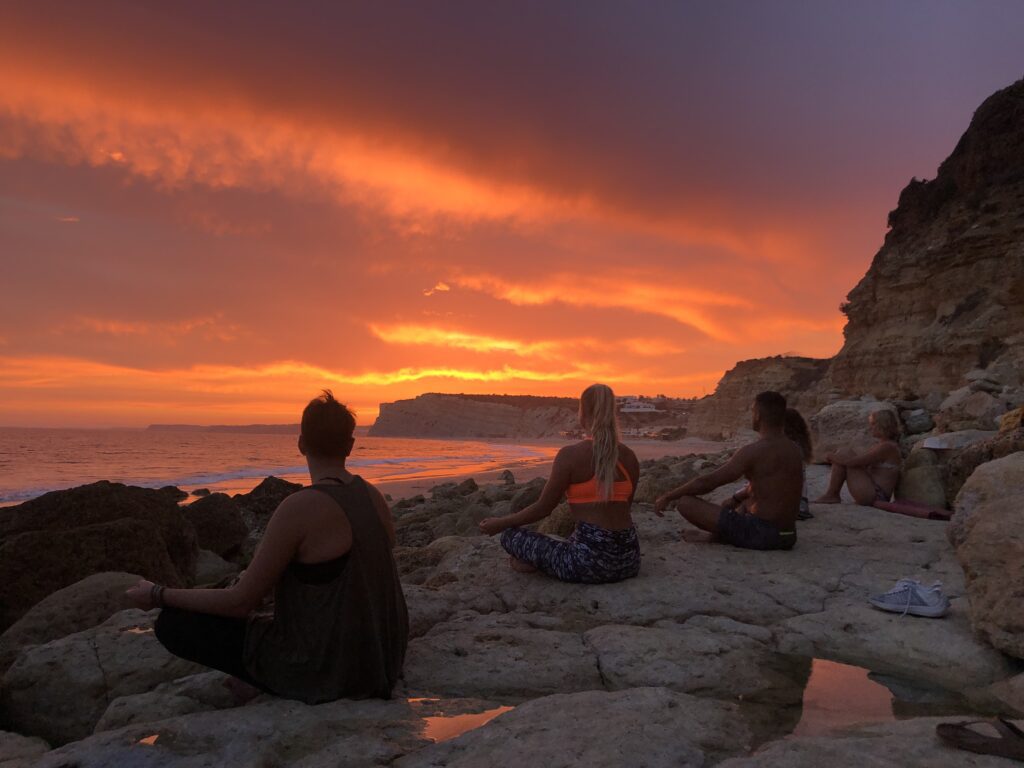 Lagos
Tue & Thur & Sat

Portimão
Mon & Wed & Fri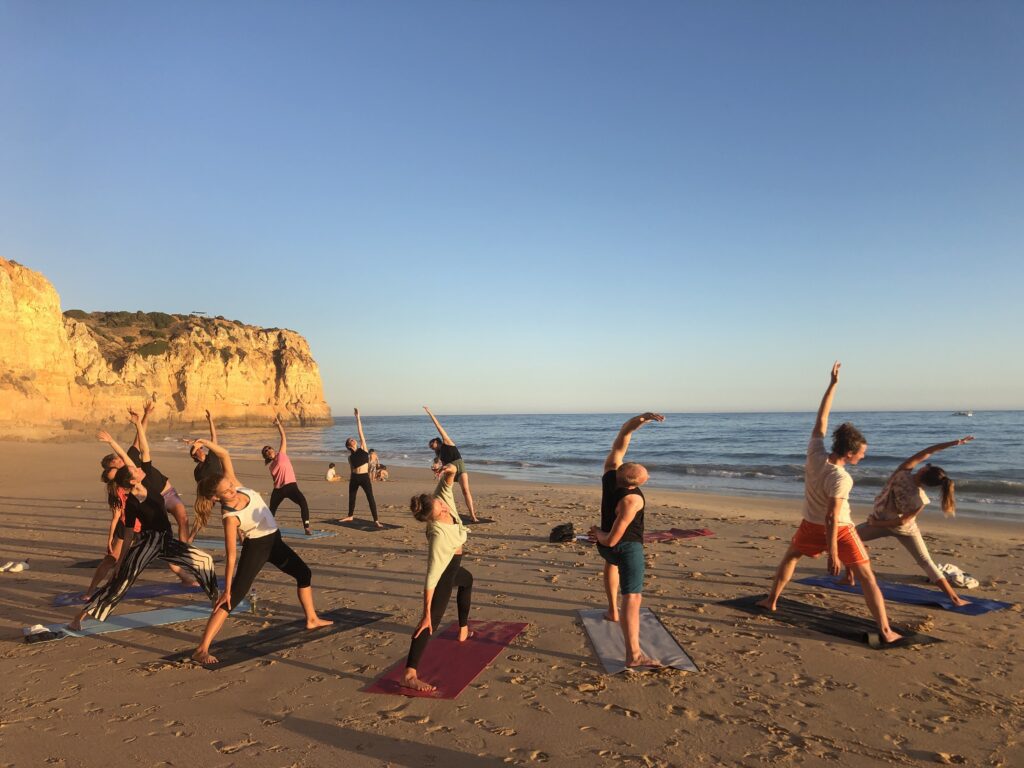 Lagos
Fri
Salema
Wed
Portimão
Tue & Thu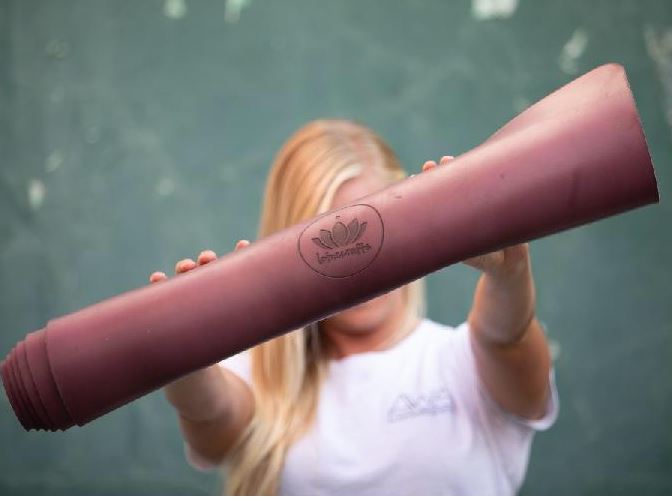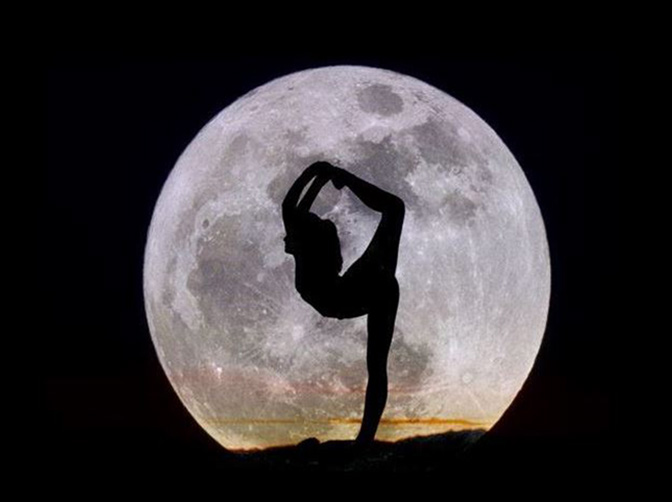 Once every month at Full Moon night!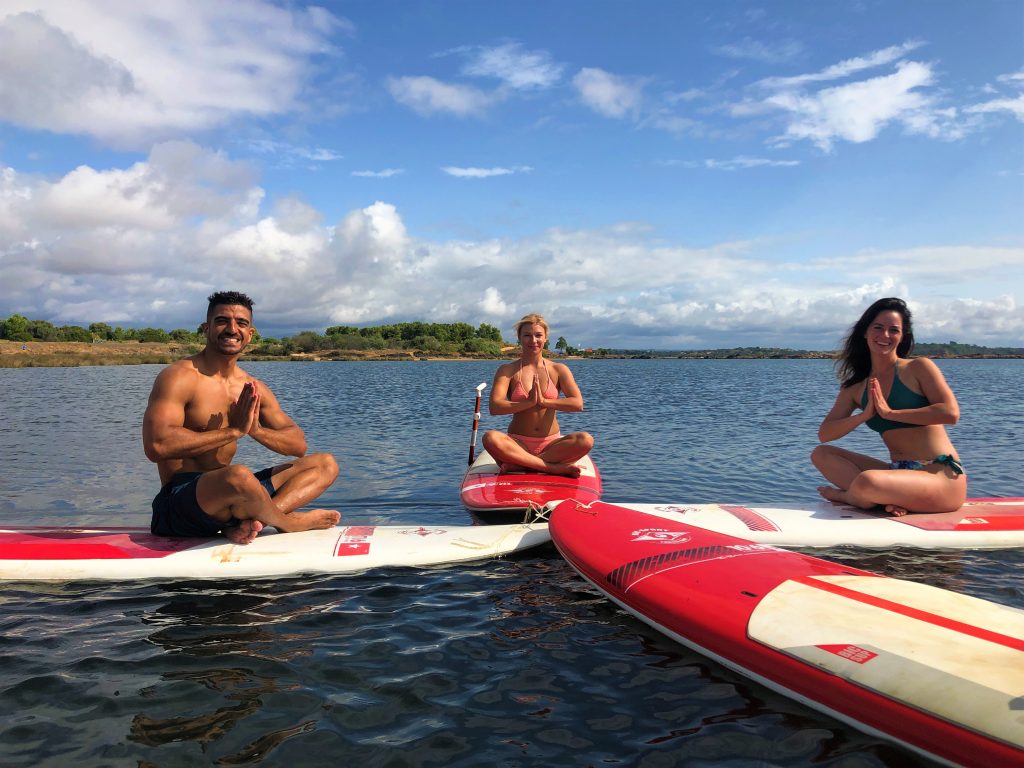 el Sol – Lifestyle was created to bring different yoga and fitness experiences together so that you can add something magical to your holiday and nevertheless I will show you the best hidden spots of Lagos, Salema and Portimão!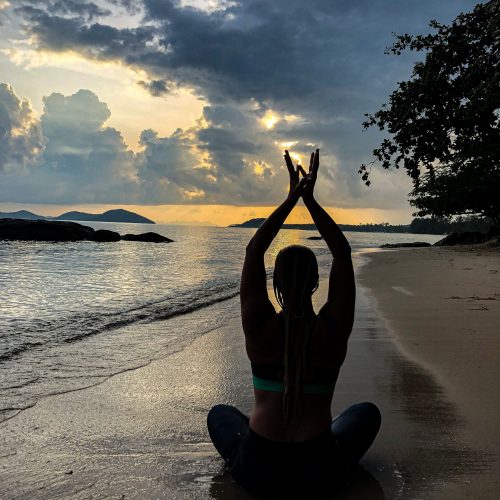 "Begin your journey to a better life with peace, love, beauty, and happiness"