el Sol Prices & Timetable
!!! We are opening NEW LOCATIONS for the upcoming season !!! 
Different Yoga classes are available in Lagos, Salema and Portimão!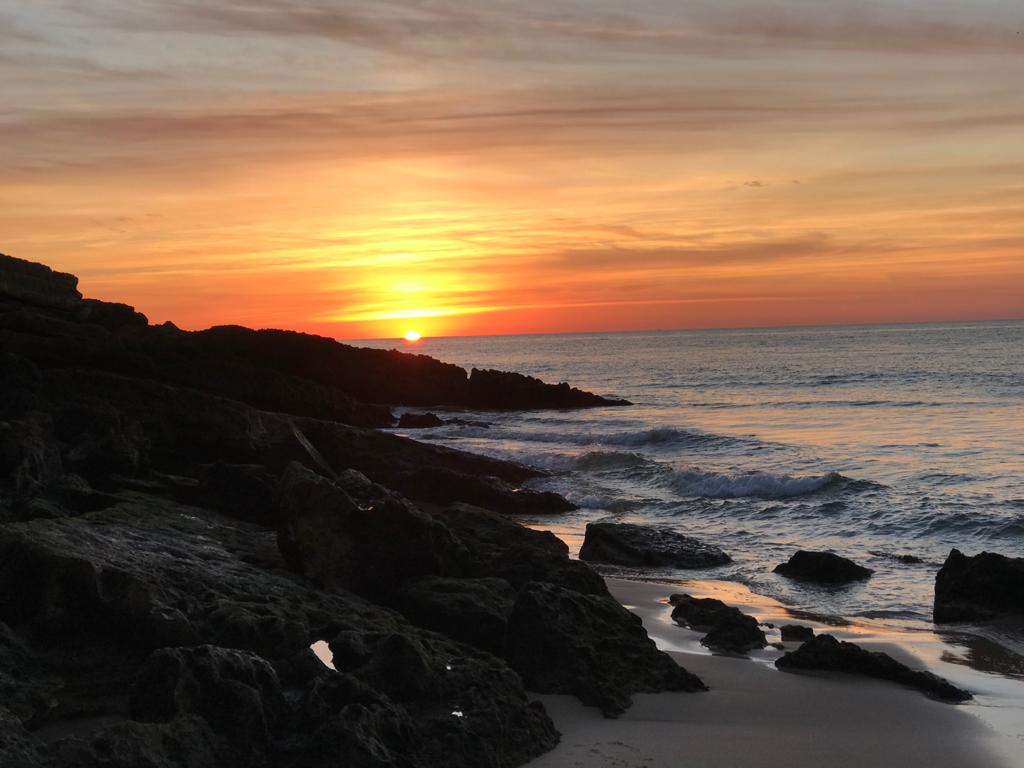 Lagos in Portugal is one of the most beautiful places in Europe, and it has a lot to offer to see and experience for everyone. That is why we chose Lagos as the home of the Experiences!
Sunset Yoga: Tuesdays & Thursdays and Saturdays at 19:00 – 20€
Beach Yoga: Fridays at 8:00 – 15€
FullMoon Yoga: 1 x /month at Full moon at 22:00 – 20€
SUP Yoga: Saturdays at 8:15 – 50€
Sunrise Yoga Cruise: Wednesdays at 6:15 – 55€
Sunrise Cruise (without Yoga): Wednesdays at 6:15 – 30€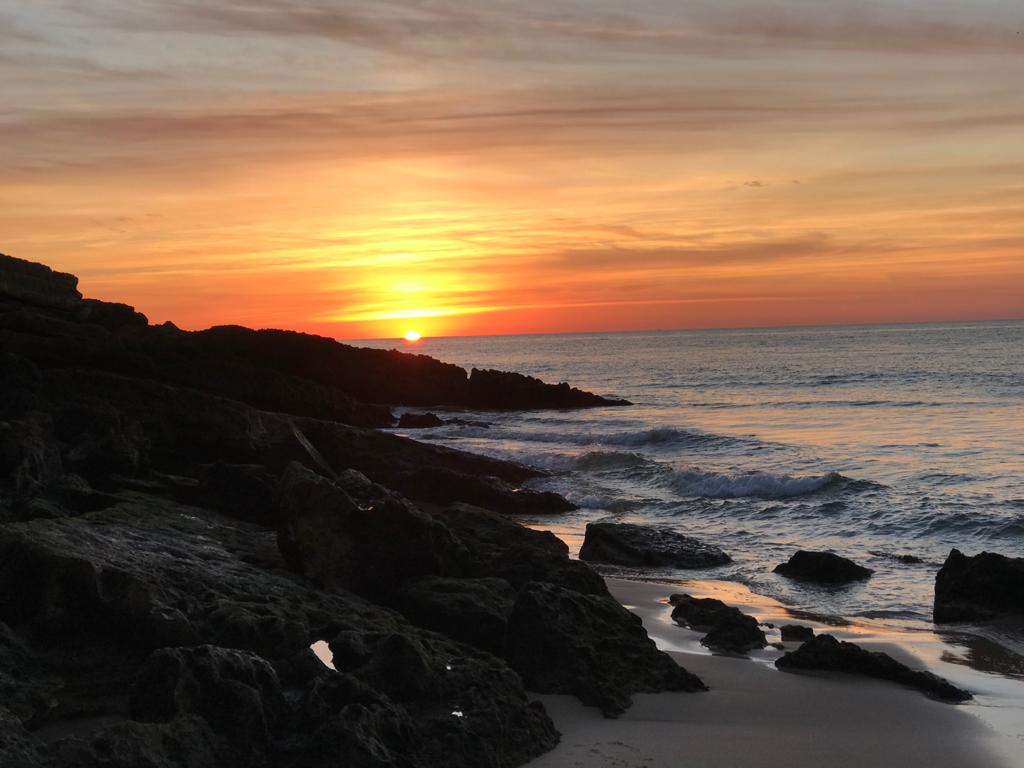 Salema is a beautiful little seaside village with its traditional fishing village atmosphere at its heart located on the Algarve's coast. It has a long beach, beautiful cliffs, and dinosaur footprints! Calm, nice and peaceful, definitely something unique to have your yoga class and unforgettable holiday experience.
Sunset Yoga: Mondays & Wednesdays at 19:00 – 20€
Beach Yoga: Fridays at 8:00 – 15€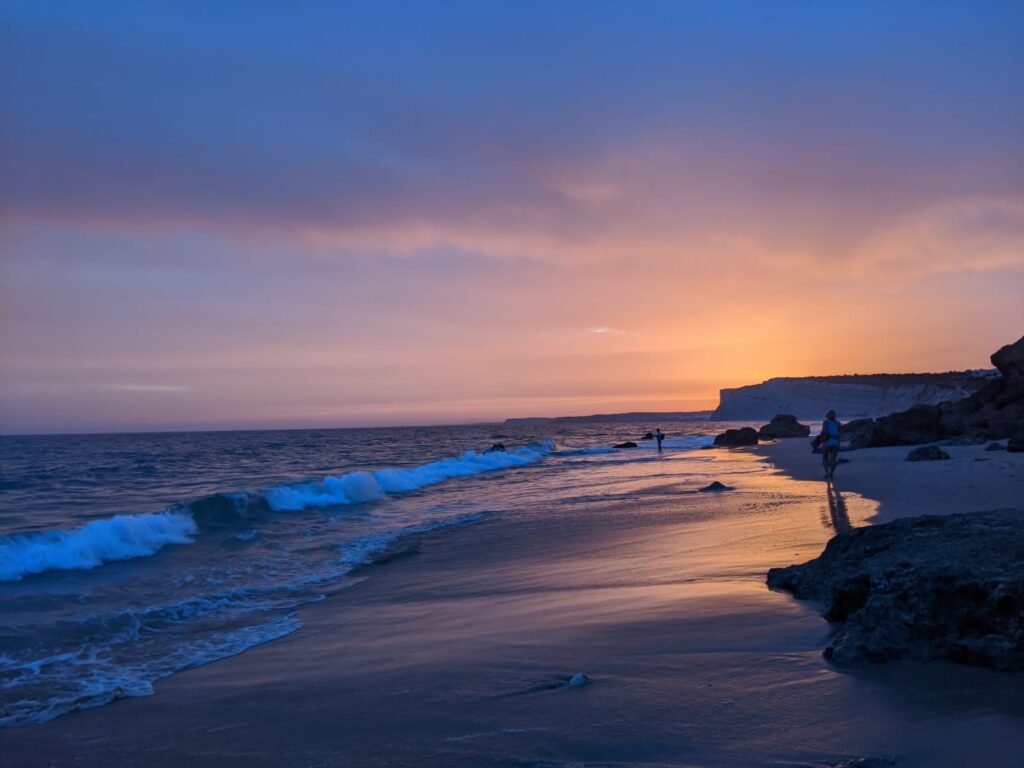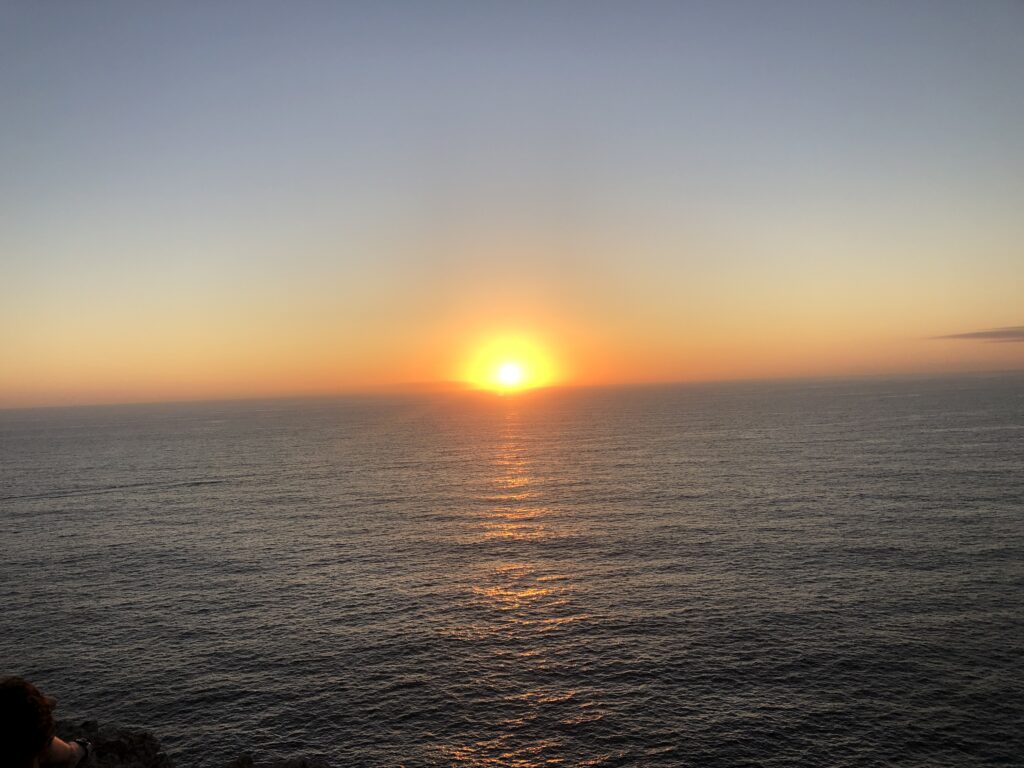 Portimão is known for its excellent sandy beaches, modern buildings, excellent restaurants and boosting nightlife, which make it a very alluring holiday destination. But let us show you the beautiful nature around this amazing city by connecting to the nature, feeling the sand underneath our feet and watching the little waves to hit the coast while being surrounded by the typical cliffs of the Algarve.
Sunset Yoga: Wednesdays & Fridays at 19:00 – 20€
Beach Yoga: Mondays at 8:00 – 15€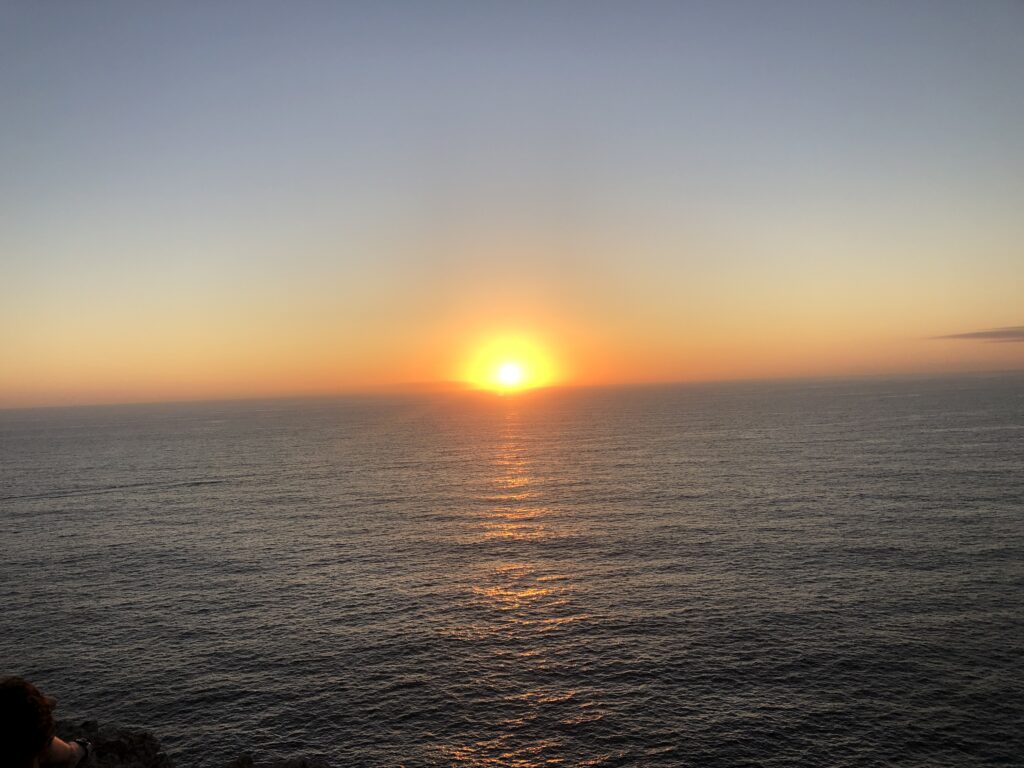 Upon request!
Private Yoga – Upon request!
Outdoor Fitness – 35€
Mindful Hike & Workshops and Retreats are coming soon!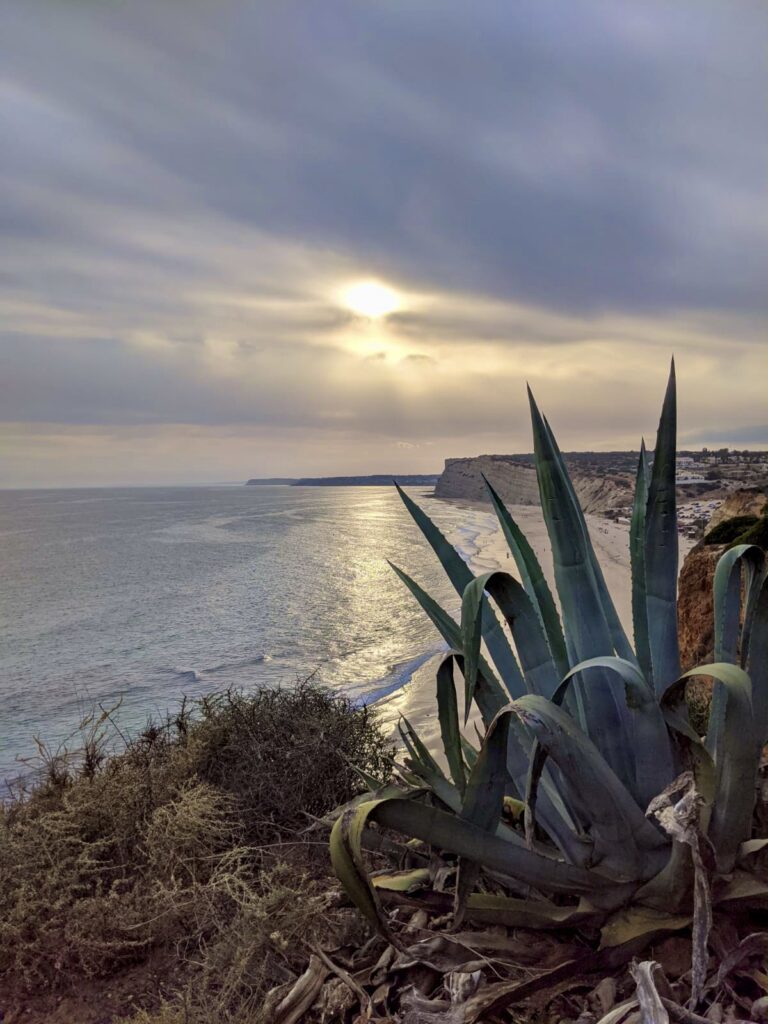 * Please sign up in advanced, because exact timing can be different due to tide and weather conditions!